Welcome to
the Studio Pilates
We're an Atlanta-based Pilates studio offering group, semiprivate and private training. You won't find outdated beliefs around fitness, body-image stereotypes, or criticisms about your abilities here. What you will find is a welcoming space for all. You'll also find a thoughtfully designed studio, an amazing team of instructors, curated playlists, and a wide range of Pilates training options. In this space, we invite you to come as you are and take what you need from each session. We'll be there to guide you through the movements and we look forward to providing you with the tools and space to connect with your body.
There's a
lot to love
about this place
Great people, a great space, and great workouts. We can't wait to show you what we have to offer at The Studio.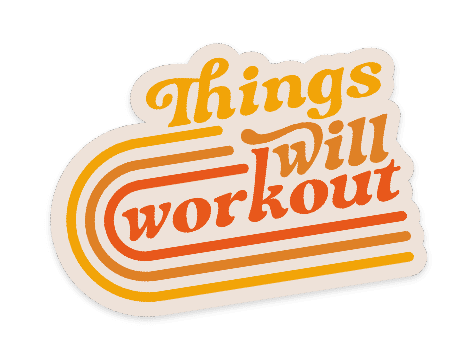 The Studio is, in a word, vibey. We lovingly renovated our space in Emory Village with a mod aesthetic and an energetic and earthy color palette. You'll feel inspired as soon as you walk through the doors.
We blend contemporary and classic Pilates techniques in reformer-based training. Our open-level classes mean you'll feel welcome in any class. We teach with layered progressions and modifications so that you can show up exactly as you are. Each teacher gives you their take on our signature style— no class is ever the same.
We are proud to lead Atlanta with a top rate for trainers. This means we get to work with the best of the best. Our trainers bring years of experience, a passion for Pilates, and enthusiasm to every session. We love our team— we know you will too!
You know you best, so we'll let you take the lead— you'll set your own goals and let us know what you're up for each day. Then we'll help you get there. Some days you may feel like really pushing yourself. Other days, you may need to take it easy. That's okay. Our model allows you to do either.
Featuring Private Training & Group Classes
Come as you are.
Take what you need.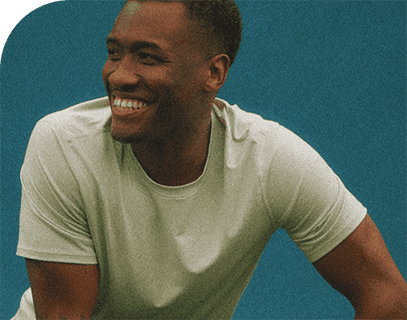 We'll start by digging into your goals and what's important to you, and then we'll tailor a training plan to your needs.
Suitable for novice and experienced clients, our classes promise a full body workout that allows you to build strength while improving flexibility and posture.
Smaller Classes mean more focus on you. Get to know a reformer and pilates for the first time or explore our specialized semiprivate classes like Tower & Postpartum